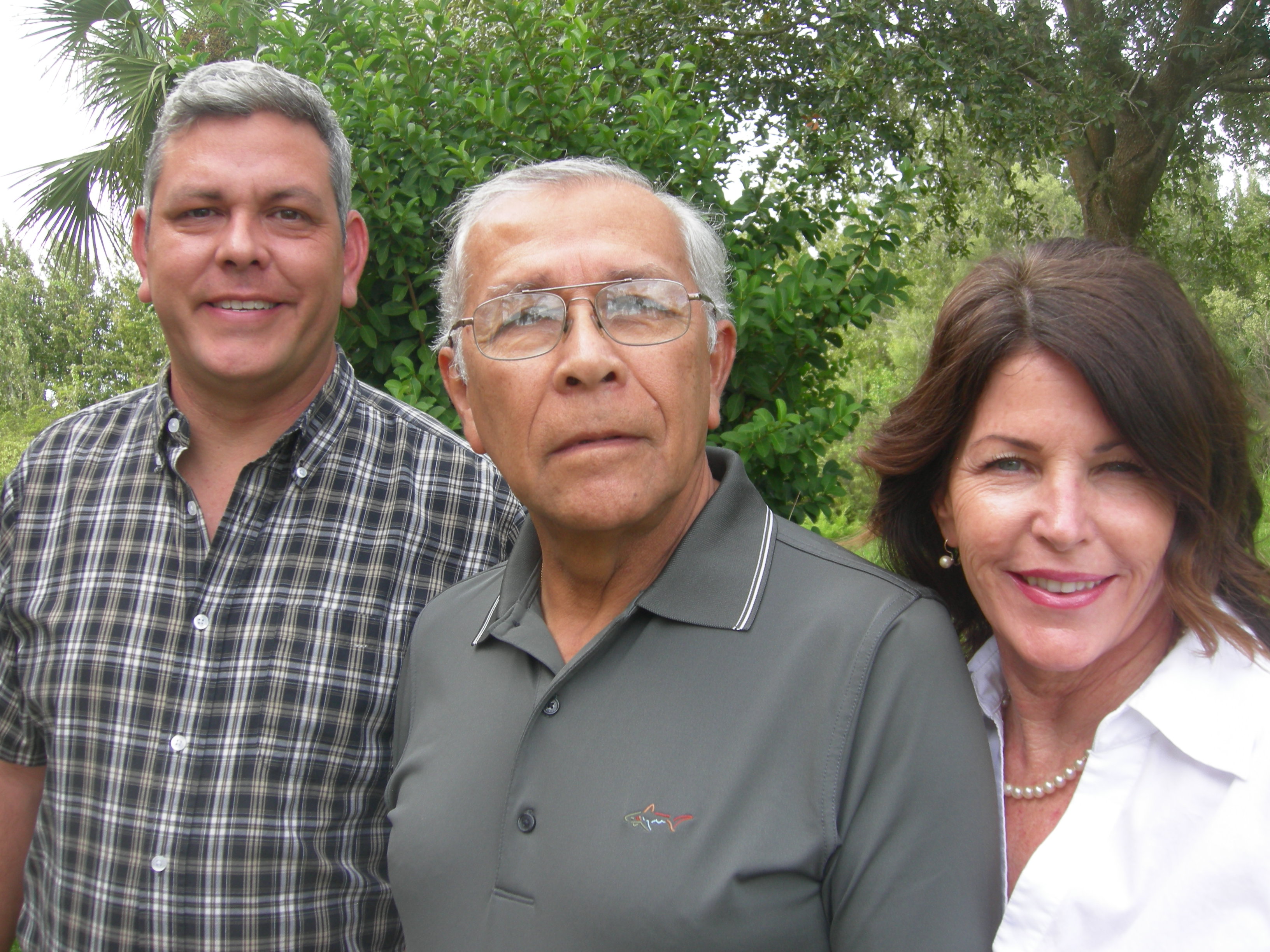 Our Approach
We are Us citizen and naturalize family. We understand that you need the right professional to provide you with the right information. We want you to make the best decision for you and your family. You can make the best decision when you have accurate, easy to read and understand inspection report for the property you want to buy. We want to be part of your adventure because Our business is your peace of mind.
Our Story
We started this business with the idea to provide our clients with the knowledge and experience that we have accumulated during our carriers. You will have access to Knowledge in the Engineering world, General Contracting, Construction, and an inspector with one call away.
We will work our hardest to provide you with all the information that you need. So you can make the best decision possible.
Meet the Team
Our team is composed with highly trained professionals, with 30 years of experience in structural/mechanical engineering, property inspections, Construction project management,  and property management.
Hjalmar A. Pachas
I am a Mechanical Engineer graduated in 2003. I have more than 16 years of combined experience in Engineering and in the  Construction field. I have worked for Two Engineering companies as well as Two General Contractors. I am certified in both  Home and Commercial Inspections. I have been inspecting properties since 2011. This gives me a wide range of knowledge in the constructions field and makes me a great asset in your new adventure. I was borne in Valencia Venezuela, move to the USA in 2004. This beautiful country has gives me the opportunity to purchase a home and open a business where I can raise a family.
Andres F. Pachas
I was born in Venezuela,  I am a Mechanical engineer graduated in 1976 at the University of  Carabobo in Venezuela, I have worked in the industry for several companies. Which are Firestone Venezuela, General Electric Venezuela, Pequiven Venezuela.  I have extensive experience in Engineering projects and Engineering Industrial Processes. In Venezuela, I am the owner of a small uniforms factory, as well as linens for the home and hospitals.  I live in the United States from April of the 2010 and at the present time, I am adviser and administrator of Gulf Side and Concierge, LLC.
Cyndi D. Pachas
President Concierge Department
Include a short bio with an interesting fact about the person.
Next Steps...
Let's walk together in your adventure. Go to contact us and fill out the form an let's talk about your property.