Home, Drone, Thermal, and Energy Audits Inspection Services
A home inspection is a limited, non-invasive examination of the condition of a home, often in connection with the sale of a home. Home inspections are conducted by a home inspector who has the training and certifications to perform such inspections. Below you will find a list of our services.
Our Single Home Inspections include the following:
Roofing System Attic & Ventilation
Building Exterior
Grounds & Drainage
Gutters & Downspouts
Main Electrical Panel & Meter
GFCI & AFCI
Plumbing System
Kitchens & Bathrooms
Walls, Ceilings & Floors
Fences & Gates
Water Heater & Laundry
Air Handler & Heating System
Windows & Doors
Fireplace
Garage
Other services offer an extra fee required.
Pool & Spa
Irrigation System
Wood deck
For Full Home Inspections, Townhouse, villas, condos, manufacture mobile home, and any detached structure prices. Please, call us.
Energy Audits
A Commercial energy audit determines the most effective low-cost means of reducing energy use. A commercial energy audit provides a clear breakdown of how, where, and when electricity is used in your building, as well as the current electric costs and how electric rates apply to the facility and its uses. We perform level I and level II energy audits. Contact us for prices.
Drone Inspections, and Aerial / Video Photography
Our Drone inspections include roof inspections, ground inspections, and land inspections. We provide aerial photography for home and commercial properties. We have performed video photography for weddings and events. Contact us for prices and schedules.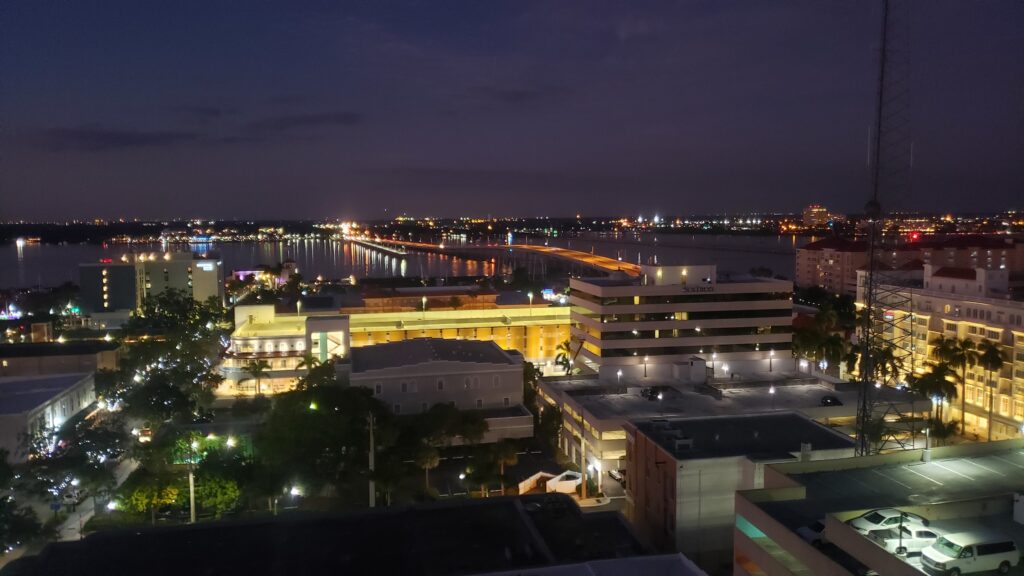 Thermal Inspections
Our Thermography inspections include roof thermal inspections, Interior walls, ceiling thermal inspections, Solar panels thermal inspections. The purpose of these inspections is to detect any performance issues as well as water intrusion issues these systems may have without any destructive exploration. Contact us for prices and schedules.